Everything To Know Before Buying Costume Contact Lenses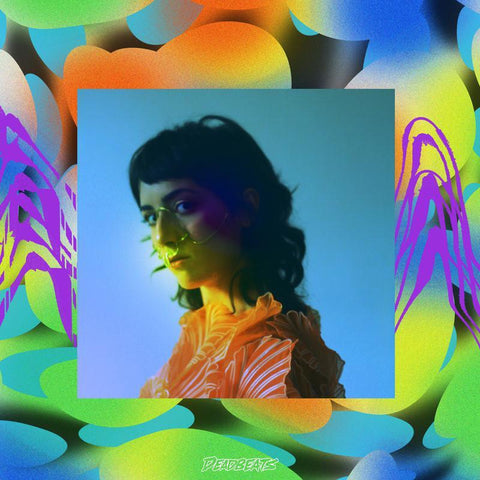 Halloween costumes take on a whole new level when they're enhanced with colored contact lenses. 
The look is so important to you that you can't leave it behind, so be careful and don't buy from just any random source if you can't live without it. Even decorative contact lenses need FDA approval to be sold in the U.S., as they are considered medical equipment. 
Inevitably, people dress up with unsafe contacts in their eyes every Halloween due to lenses slipping through the cracks. Pink eye and conjunctivitis are minor risks, but blindness can also occur when a contact lens is not prescribed directly to the wearer. 
Online stores that sell prescription lenses without prescriptions are illegal, and there is a ton of risk involved. The most important rule to follow when wearing contact lenses is to not sleep with them at night, even if they are FDA-approved and meet your prescription. Listed below are some other tips to help you keep your eyes healthy.
Getting an optometrist to work on your eyes is essential if you plan on wearing colored contact lenses for Halloween. It is FDA policy that all contact lenses, including non-corrective cosmetic lenses, must be prescribed directly by a health care provider. By using your prescription, you can be certain that your lenses are the right type and size for your eyes. 
It is impossible to wear a contact lens that fits properly to everyone's eye shape and size, and wearing an incorrectly fitted contact lens can lead to true horror stories.
The wearing time for decorative lenses should never exceed four hours - sometimes even less. YouTuber said that wearing these massive colored contacts for any length of time was impossible due to discomfort. According to the warning label, they shouldn't be worn for more than an hour at a time. 
It is not recommended to wear colored contact lenses for longer than four hours, and they cannot be worn at all while sleeping.
Shape spoke with an optometrist about the dangers of sleeping in colored contacts: "Because they are colored, these types of lenses are thicker, so they will not allow oxygen to reach your eyes as much as regular lenses."
---