Everything To Know Before Buying Costume Contact Lenses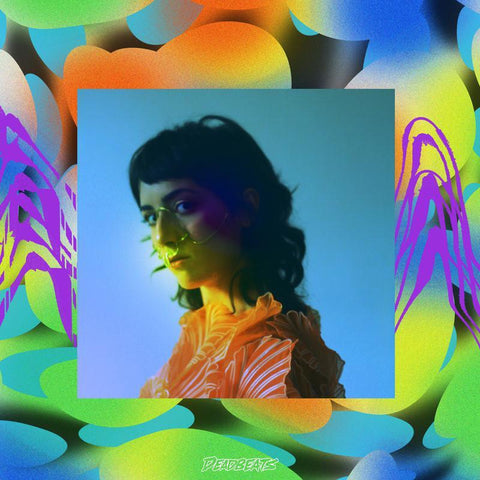 When Halloween costumes are enhanced with colored contact lenses, they take on a whole new level.

This look is so important to you that you can't live without it, so proceed with caution and don't just buy them from any source if you can't live without them. Because decorative contact lenses are considered medical devices, they must be approved by the FDA before they can be sold in the United States.
Because of the slippery lenses, people invariably wear unsafe contact lenses to dress up their eyes for Halloween. Minor risks include red eyes and conjunctivitis, but blindness can occur if contact lenses are not prescribed directly to the wearer.

Online stores that sell prescription lenses without a prescription are illegal and dangerous. The most important rule to remember when wearing contact lenses is to never sleep with them in, even if they are FDA-approved and meet your prescription. Other suggestions for keeping your eyes healthy are provided below.
If you intend to wear colored contacts on Halloween, you must first have your eyes examined by an optometrist. All contact lenses, including non-corrective cosmetic lenses, must be prescribed directly by a health care provider, according to FDA policy. You can ensure that your lenses are the correct type and size for your eyes by using your prescription.

It is impossible to wear the correct colored eye contact lenses for every eye shape and size, and wearing the wrong contact lenses can result in true horror stories.